Welcome to NGO LIMIT INC.
(Ngo is pronounced "No")
Thank you soooo much for coming and visiting NGO LIMIT INC.!!  Ngo Limit Inc. is a power house that houses multiple companies that offer a wide range of services.  We are the home of "Just Ngo It!" "I'm a MOGUL/MOGUL" Brand, a Bail Bonding Company and a few more!  Ngo Limit is a Brand itself and all affiliations must be Positive Brands Only.  We pride ourselves in partnering with People, Companies, Brands and Services that only serves a "positive purpose for the betterment of our communities."   We are on a mission to help change the views and lives of those who allow us in their hearts.  NLI also collaborates with organizations to help give back to our communities and find ways to raise funds for charitable events.  With your support and open mind, we believe that when it comes to setting positive goals to enhance our future generations,
there are "NGO LIMITS!" 
Linda Ngo
Owner of Ngo Limit Inc.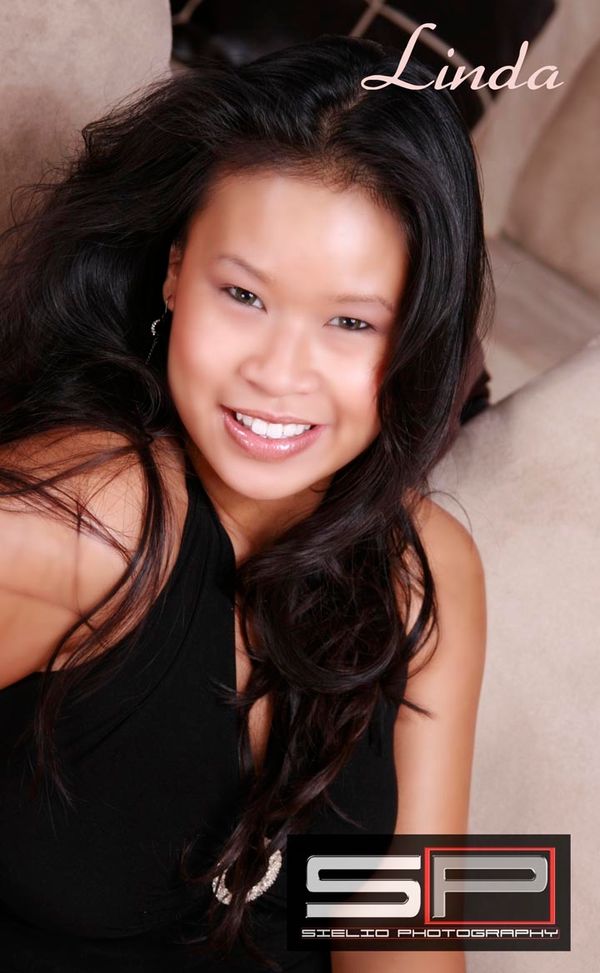 "With God as my Personal and Business partner, there are Ngo Limits in my Life!" Linda Ngo